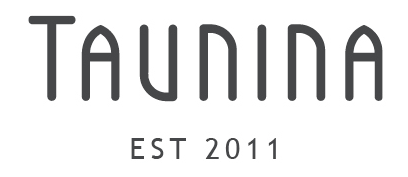 Adara
Means 'Beauty' in Greek (origin)
You will savour the beautiful symphony of shapes, colours and textures on this one-of-a-kind Taunina collectable. The artist has extended the candyfloss pink colour palette of the Liberty fabric to include bright turquoise, pretty purple and tranquil teal. Motifs – including starflowers, daisies, lavender and heather – are finessed with exquisite embroidery.
Adara was born on 4 May, 2012 in Cape Town - South Africa
Back to your profile page
Details
Size: Studio
Collection: Classic Collections (Taunina Bears),Signature Bears (Taunina Bears)
Colourway: Rose Blush
Theme:
Embroidery detail: Front and back
Dimensions: 37w x 29d x 40h(cm)
Fabrics used


Meet the artist...
Mercy Choguya
Mercy is passionate about artfully mixing colours together into breath-taking tapestries.
Read more about her...