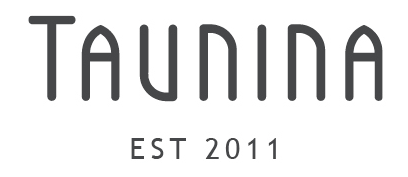 Abongile
Means 'Gratitude' in Shona
Charming heart petals grow from this lovely flower tree, attracting tiny birds and butterflies. The candyfloss pink embroidery accents really caught our eye here, especially on the spirals and the tiny buds growing out from the flower tree's branches. The striking purple and turquoise chevron-stitch pattern in the middle reminds one of a sprig of lavender.
Abongile was born on 13 October, 2011 in Cape Town - South Africa
Back to your profile page
Details
Size: Studio
Collection:
Colourway: Violet Lavender
Theme:
Embroidery detail: Front and back
Dimensions: 37w x 29d x 40h(cm)
Fabrics used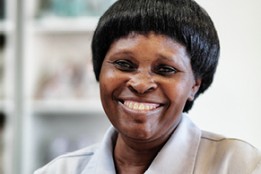 Meet the artist...
Juliet Kudzika
In Zimbabwe, Juliet used to buy and sell wood. She loves Taunina's creations – just by looking at them, she says, your spirit is lifted.
Read more about her...