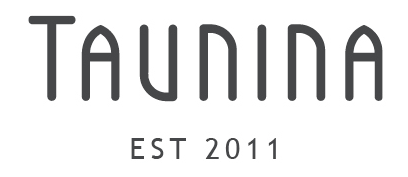 Aleksei
Our artist has created a stunning reproduction of this gorgeous flower-printed feature fabric using appliqué flower motifs and intricate embroidery. We love, in particular, the huge hibiscus flower and the unusual chinoiserie fanned flowers. Beautiful cut-out detail gives these an almost lace-like quality that is simply beautiful.
£ 365 (processed in USD and subject to currency rate changes)
R 4780 (in-studio/online price processed in USD)
$550
Fabrics used

Details
Size: Classic
Collection:
Ranges (Taunina Bears)
Colourway: Forest Fern
Imagery: Flowers
Embroidery: Front and back
Dimensions:
28w x 23d x 34h(cm)
Artist's wish: Courage
Location
United States. Reduce your carbon footprint and save on delivery costs by ordering a product from your nearest region. Click here to learn more.
Packaging and Certification
Each Taunina creation is one of a kind, and travels in a handcrafted reusable hatbox. A unique Taunina ID label and passport (teddy bears) or certificate (décor) accompany each Taunina collection piece, guaranteeing its originality.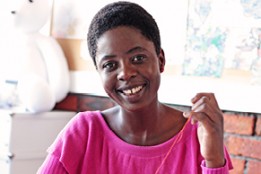 Meet the artist...
Rudo Zenda
Rudo's name means 'love' and that's what she exudes: a love for creating things and expressing her creativity.
Read more about her...