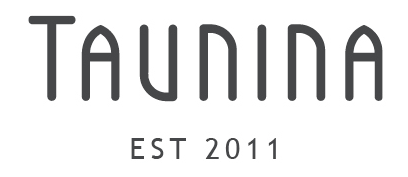 Aglaia
With a body made from a rich bronze velvet fabric, and displaying trademark Taunina embroidery on its chest, legs and back, this darling teddy will steal your heart. Every feathery flower was created by hand, stitch by stitch, all from scratch and from the imagination of our talented resident artist.
£ 375 (processed in USD and subject to currency rate changes)
R 4920 (in-studio/online price processed in USD)
$565
Fabrics used
Details
Size: Petite
Collection:
Signature Bears, Velvet, Woodlands
Colourway: Violet Lavender
Imagery: Flowers
Embroidery: Front and back
Dimensions:
20w x 16d x 26h(cm)
Artist's wish: Honesty
Location
United States. Reduce your carbon footprint and save on delivery costs by ordering a product from your nearest region. Click here to learn more.
Packaging and Certification
Each Taunina creation is one of a kind, and travels in a handcrafted reusable hatbox. A unique Taunina ID label and passport (teddy bears) or certificate (décor) accompany each Taunina collection piece, guaranteeing its originality.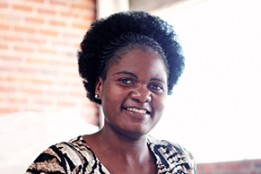 Meet the artist...
Ennia Chikudza
For Ennia, Taunina is a way for her to ensure her children will be able to get a great education.
Read more about her...