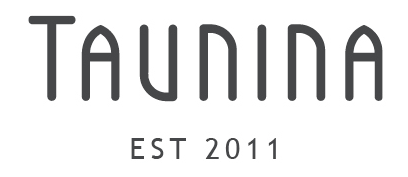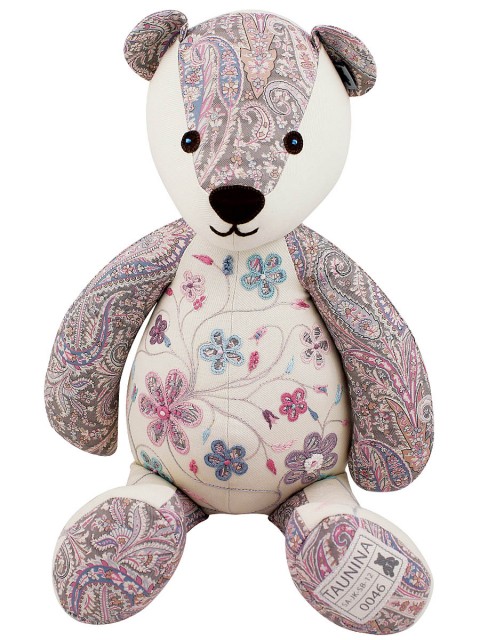 Abby
Beautiful paisley patterns in soft greys, blues and lavender set the tone for this elegant teddy bear creation, with just the right balance of whimsy and charm to make it perfectly huggable. The artist has complemented the feature fabric with a collection of pretty flowers with pink and blue embroidery borders, and tiny rosebuds that snake and curl in-between.
£ 365 (processed in USD and subject to currency rate changes)
R 4780 (in-studio/online price processed in USD)
$550
Fabrics used
Details
Size: Classic
Collection:
Signature Bears
Colourway: Violet Lavender
Imagery:
Embroidery: Front and back
Dimensions:
28w x 23d x 34h(cm)
Artist's wish: Respect
Location
United States. Reduce your carbon footprint and save on delivery costs by ordering a product from your nearest region. Click here to learn more.
Packaging and Certification
Each Taunina creation is one of a kind, and travels in a handcrafted reusable hatbox. A unique Taunina ID label and passport (teddy bears) or certificate (décor) accompany each Taunina collection piece, guaranteeing its originality.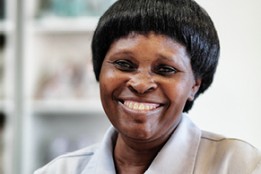 Meet the artist...
Juliet Kudzika
In Zimbabwe, Juliet used to buy and sell wood. She loves Taunina's creations – just by looking at them, she says, your spirit is lifted.
Read more about her...