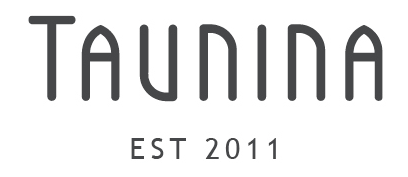 Ahonui
An unusual dark-faced teddy from our Paradise range, this little stunner will be a talking point in any room it graces. We love the striking contrast of lime-green and orange to the black background, and the vibrant pattern of the feature fabric. Simply dazzling, unmistakably Taunina.
£ 275 (processed in USD and subject to currency rate changes)
R 3610 (in-studio/online price processed in USD)
$415
Fabrics used

Details
Size: Petite
Collection:
Paradise, Signature Bears
Colourway: Forest Fern
Imagery: Flowers
Embroidery: Front and back
Dimensions:
20w x 16d x 26h(cm)
Artist's wish: Humility
Location
South Africa. Reduce your carbon footprint and save on delivery costs by ordering a product from your nearest region. Click here to learn more.
Packaging and Certification
Each Taunina creation is one of a kind, and travels in a handcrafted reusable hatbox. A unique Taunina ID label and passport (teddy bears) or certificate (décor) accompany each Taunina collection piece, guaranteeing its originality.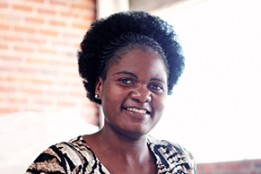 Meet the artist...
Ennia Chikudza
For Ennia, Taunina is a way for her to ensure her children will be able to get a great education.
Read more about her...