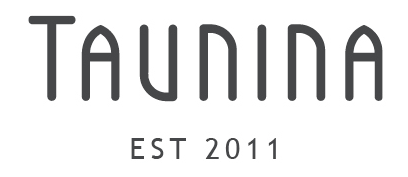 Philippa
This pretty-in-pink Taunina creation will demand a special place in any home. It's made with a lovely ditsy-print accent fabric from the Liberty of London archives and decorated with intricate embroidery patterns of flowers. Look out for carnations, poppies and stargazer lilies.
$245
Fabrics used


Details
Size: Petite
Collection:
Lullaby, Signature Bears
Colourway: Rose Blush
Imagery: Flowers
Embroidery: Front and back
Dimensions:
20w x 16d x 26h(cm)
Artist's wish: Joy
Location
United Kingdom. Reduce your carbon footprint and save on delivery costs by ordering a product from your nearest region. Click here to learn more.
Packaging and Certification
Each Taunina creation is one of a kind, and travels in a handcrafted reusable hatbox. A unique Taunina ID label and passport (teddy bears) or certificate (décor) accompany each Taunina collection piece, guaranteeing its originality.
Meet the artist...
Patience Muzorori
Patience grew up as one of nine siblings in Zimbabwe and would like to return there one day to build a successful knitting business.
Read more about her...