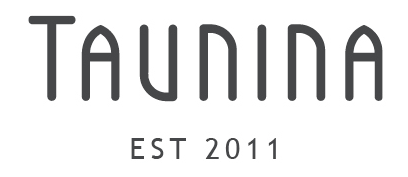 Adan
From the striking sunflower-printed accent fabric to the whimsical embroidery display on the teddy's belly, back and legs, this is one special Taunina teddy. Our artist has chosen motifs of balloons and kites to adorn its darling body, giving each one her trademark detail and creativity.
$245
Fabrics used

Details
Size: Petite
Collection:
Little Boy Blue, Signature Bears
Colourway: Ocean Sky
Imagery: Balloons and Kites
Embroidery: Front and back
Dimensions:
20w x 16d x 26h(cm)
Artist's wish: Joy
Location
United Kingdom. Reduce your carbon footprint and save on delivery costs by ordering a product from your nearest region. Click here to learn more.
Packaging and Certification
Each Taunina creation is one of a kind, and travels in a handcrafted reusable hatbox. A unique Taunina ID label and passport (teddy bears) or certificate (décor) accompany each Taunina collection piece, guaranteeing its originality.
Meet the artist...
Patience Muzorori
Patience grew up as one of nine siblings in Zimbabwe and would like to return there one day to build a successful knitting business.
Read more about her...