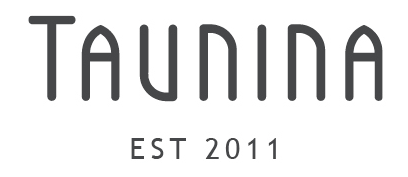 Akeno
Lively, vibrant and bright, this Taunina teddy the perfect choice for someone who loves to have fun. Not forgetting the flutter of butterflies that are beautifully appliquéd and embroidered all over its tummy.
£ 275 (processed in USD and subject to currency rate changes)
R 3610 (in-studio/online price processed in USD)
$415
Fabrics used


Details
Size: Petite
Collection:
Cherry Blossom, Signature Bears
Colourway: Rose Blush
Imagery: Butterflies,Flowers
Embroidery: Front and back
Dimensions:
20w x 16d x 26h(cm)
Artist's wish: Respect
Location
United States. Reduce your carbon footprint and save on delivery costs by ordering a product from your nearest region. Click here to learn more.
Packaging and Certification
Each Taunina creation is one of a kind, and travels in a handcrafted reusable hatbox. A unique Taunina ID label and passport (teddy bears) or certificate (décor) accompany each Taunina collection piece, guaranteeing its originality.
Meet the artist...
Sophie Beauty Mashiri
Beauty used to weave her own dolls, so it's fitting that she's creating magic for a new generation of young girls.
Read more about her...