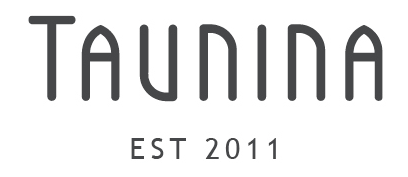 Princess Poppy
This Taunina bear is one of a kind, individually designed and hand-embroidered by a single Taunina artist over five to seven days. The rare beauty of a Taunina bear lies in the opportunity it has given a woman in need to use traditional handwork to provide for her family and be recognized as an artist. The bear carries the initials of the woman who made him or her, symbolic of her sense of dignity and pride. A Taunina bear is a work of art, an heirloom to be passed from one generation to the next. It is a gift that changes lives.
$245
Fabrics used


Details
Size: Classic
Collection:
Bunny Rabbits, Secret Garden
Colourway: Rose Blush
Imagery: Butterflies
Embroidery: Front and back
Dimensions:
29w x 28d x 39h(cm)
Artist's wish: Respect
Location
United Kingdom. Reduce your carbon footprint and save on delivery costs by ordering a product from your nearest region. Click here to learn more.
Packaging and Certification
Each Taunina creation is one of a kind, and travels in a handcrafted reusable hatbox. A unique Taunina ID label and passport (teddy bears) or certificate (décor) accompany each Taunina collection piece, guaranteeing its originality.
Meet the artist...
Patience Muzorori
Patience grew up as one of nine siblings in Zimbabwe and would like to return there one day to build a successful knitting business.
Read more about her...