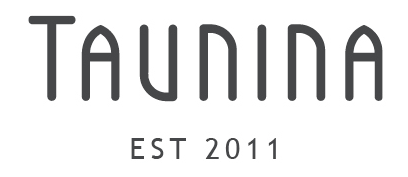 Alessandro
Dressed in a kaleidoscope of funky bright Shweshwe designs, this Taunina Bear epitomizes the vibrant, audacious craziness of Africa. Inspired by the bold brilliance of our continent's indigenous flora and fauna, the exquisite hand-embroidery adorning this little treasure's tummy will dazzle and amaze. A sensual treat of rich velvets, bold cotton prints and extraordinary design. Fall in love all over again.
£ 275 (processed in USD and subject to currency rate changes)
R 3610 (in-studio/online price processed in USD)
$415
Fabrics used

Details
Size: Petite
Collection:
Africa, Signature Bears, Taunina Bears
Colourway: Ocean Sky
Imagery: Feathers
Embroidery: Front and back
Dimensions:
20w x 16d x 26h(cm)
Artist's wish:
Location
South Africa. Reduce your carbon footprint and save on delivery costs by ordering a product from your nearest region. Click here to learn more.
Packaging and Certification
Each Taunina creation is one of a kind, and travels in a handcrafted reusable hatbox. A unique Taunina ID label and passport (teddy bears) or certificate (décor) accompany each Taunina collection piece, guaranteeing its originality.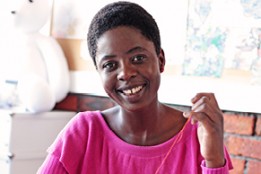 Meet the artist...
Rudo Zenda
Rudo's name means 'love' and that's what she exudes: a love for creating things and expressing her creativity.
Read more about her...