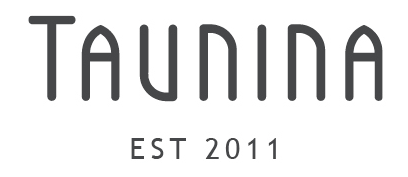 Adam
A beautiful Garden of Eden has been recreated on Adam's belly using a palette of ocean blues and candy pinks. The central flower – with interesting cut-out detail, repeated on the back of the head – is surrounded by lively sparrows, hummingbirds and butterflies, and wildly snaking flowers. The quirky eye-like blooms on the arms can also be seen on the back, along with the signature Taunina heart, sealed with a kiss.
Adam was born on 31 October, 2011 in Cape Town - South Africa
Back to your profile page
Details
Size: Studio
Collection:
Colourway: Ocean Sky
Theme:
Embroidery detail: Front and back
Dimensions: 37w x 29d x 40h(cm)
Fabrics used

Meet the artist...
Mercy Choguya
Mercy is passionate about artfully mixing colours together into breath-taking tapestries.
Read more about her...