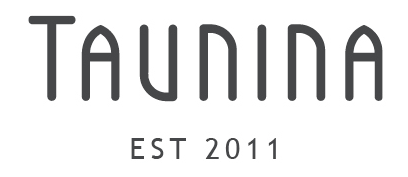 Achilles
Means 'Strength' in Greek
One look is all it takes to fall in love with this exquisite floppy-eared beauty with the mythical name of Achilles. The artist has used an alluring colour palette of pale blues, greens and pinks to create a magnificent garden scene on the bunny's belly, arms, legs, back and ears. Soaring birds, tulip-shaped flowers and curling petals complete the pretty picture.
Achilles was born on 25 November, 2011 in Cape Town - South Africa
Back to your profile page
Details
Size: Studio
Collection:
Colourway: Ocean Sky
Theme:
Embroidery detail: Front and back
Dimensions: 29w x 28d x 39h(cm)
Fabrics used

Meet the artist...
Mercy Choguya
Mercy is passionate about artfully mixing colours together into breath-taking tapestries.
Read more about her...