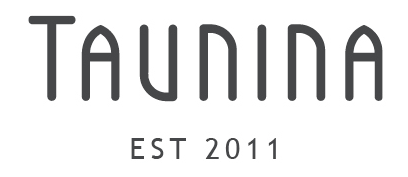 Acantha
With a beautiful body made of teal velvet and a magnificent display of Taunina's finest artistry talent, this is a bear to cherish and adore every day. You'll discover lots of special detail in the mesmerising embroidery scene, from delicate leaves to tiny white buds.
£ 375 (processed in USD and subject to currency rate changes)
R 4920 (in-studio/online price processed in USD)
Acantha was born on 20 May, 2014 in Cape Town - South Africa
Back to your profile page
Details
Size: Petite
Collection: Signature Bears (Taunina Bears)
Colourway: Forest Fern
Theme: Flowers
Embroidery detail: Front and back
Dimensions: 20w x 16d x 26h(cm)
Fabrics used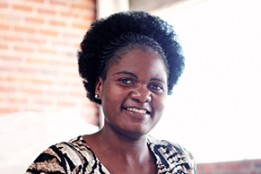 Meet the artist...
Ennia Chikudza
For Ennia, Taunina is a way for her to ensure her children will be able to get a great education.
Read more about her...