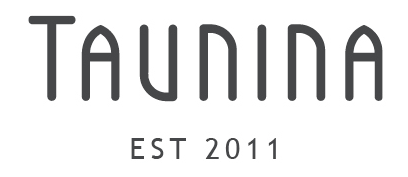 Abigail
It's called the friendliest for good reason – there is something about daisies that just makes you want to smile. This adorable Taunina teddy's body has been covered in beautiful appliqué daisies, repeating the lovely vintage-feel ditsy-print fabric.  Itsy bitsy turquoise flowers snake across its arms and legs.
Abigail was born on 11 July, 2012 in Cape Town - South Africa
Back to your profile page
Details
Size: Classic
Collection: Classic Collections (Taunina Bears),Signature Bears (Taunina Bears)
Colourway: Rose Blush
Theme:
Embroidery detail: Front and back
Dimensions: 28w x 23d x 34h(cm)
Fabrics used


Meet the artist...
Patience Muzorori
Patience grew up as one of nine siblings in Zimbabwe and would like to return there one day to build a successful knitting business.
Read more about her...