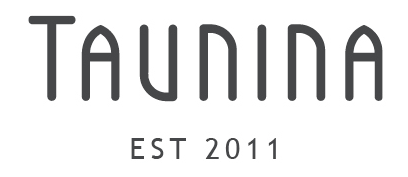 Abi
This Taunina bear is one of a kind, individually designed and hand-embroidered by a single Taunina artist over five to seven days. The rare beauty of a Taunina bear lies in the opportunity it has given a woman in need to use traditional handwork to provide for her family and be recognized as an artist. The bear carries the initials of the woman who made him or her, symbolic of her sense of dignity and pride. A Taunina bear is a work of art, an heirloom to be passed from one generation to the next. It is a gift that changes lives.
Abi was born on 16 September, 2015 in Cape Town - South Africa
Back to your profile page
Details
Size: Petite
Collection: Signature Bears (Taunina Bears)
Colourway: White
Theme: Flowers
Embroidery detail: Front and back
Dimensions: 20w x 16d x 26h(cm)
Fabrics used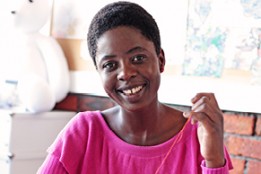 Meet the artist...
Rudo Zenda
Rudo's name means 'love' and that's what she exudes: a love for creating things and expressing her creativity.
Read more about her...